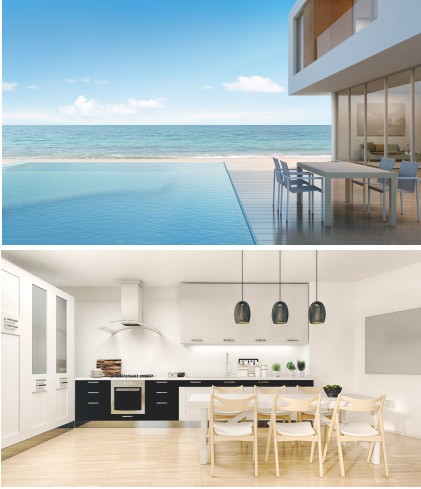 Trend Realty has gained a well–deserved reputation as a TOP Sarasota and Southwest Florida real estate brokerage company.
We couldn't have done this without our professional and well–trained staff. We want you to know who you'll be talking to and dealing with, so here are some introductions.
Joshua Blank have been in the Real Estate business for the last 18 years. With smashing Multi-Million dollar sales success in 2 different states, check out some of what you'll experience when you work with Trend Realty and Joshua Blank:

Flexible and negotiable commission rates – We are not a one size fits all company
Sarasota based with a physical office
Multi-million dollar producer in 2 different states
800+ transactions brokered, sold or leased
Over 500+ homes rehabbed
Foreclosure and Investment Specialist
Tax Deed expert
Friendly!! We believe our transactions should end in friendships!!